The perfect snacks at the perfect time.
From meat snacks like halal beef jerky and beef sticks to spicy chips and gummies we have you covered.
Why Choose Halal Snackbox?
We ensure every product that is on our site is evaluated for halal certification or halal ingredients.
---
Looking for something more interesting than the snacks that everyone gets at your local grocery store? If so, you are in the right place. We bring together yummy snacks from Europe and Asia and provide cool country information in each box. Travel the world with our yummy snackboxes.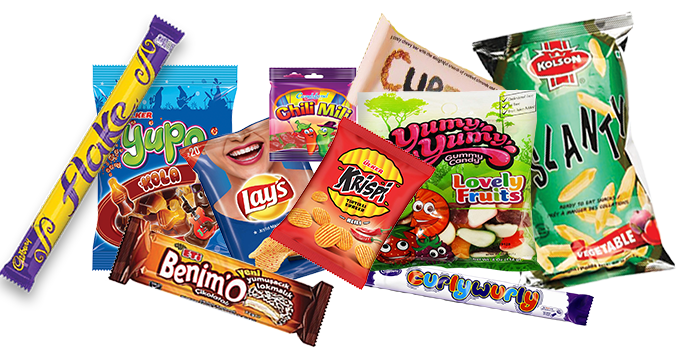 We have the largest selection of halal meat snacks, beef jerky and snack sticks available in one place! Choose from spicy beef jerky or a mild and sweet flavor. Whatever your preference, we have something for you.
---
Got a team to please? Not everyone enjoys the same treats, we get that and so our boxes focus on variety. Gummies for the candy lovers and meat snacks from the Jerky fans. Different tastes? No problem, our Variety Boxes deliver.
Sign Up For Our Newsletter
Learn more about our promotions, new halal snacks and sales. Don't miss out!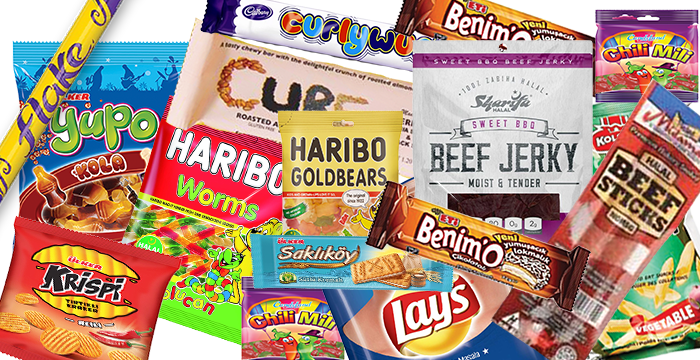 Free Shipping Included!
Free shipping and you can cancel at any time!
*Free shipping in the USA. International shipping coming soon. Snack Shop orders over $25 receive FREE shipping.